A Healthy Rural Lifestyle
Summertree Farm is committed to a healthy, rural lifestyle for our family, friends and animals. Our farm believes in the education and healthy fostering of our youth in a farm environment.
At Summertree Farm we offer driving training and carriage services for all occaisions.
Grass-Fed Angus beef is a trademark of Summertree Farm. We offer beef that has been raised on narural grasses with no antibiotics or growth hormones. We raise "Happy Cows" and the proof is in the taste of these exceptionaal cattle.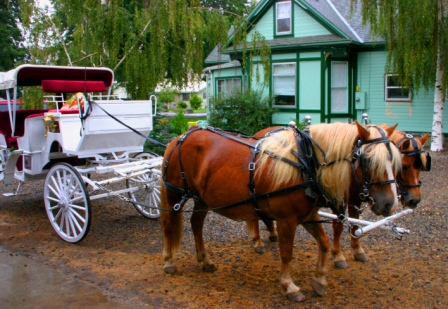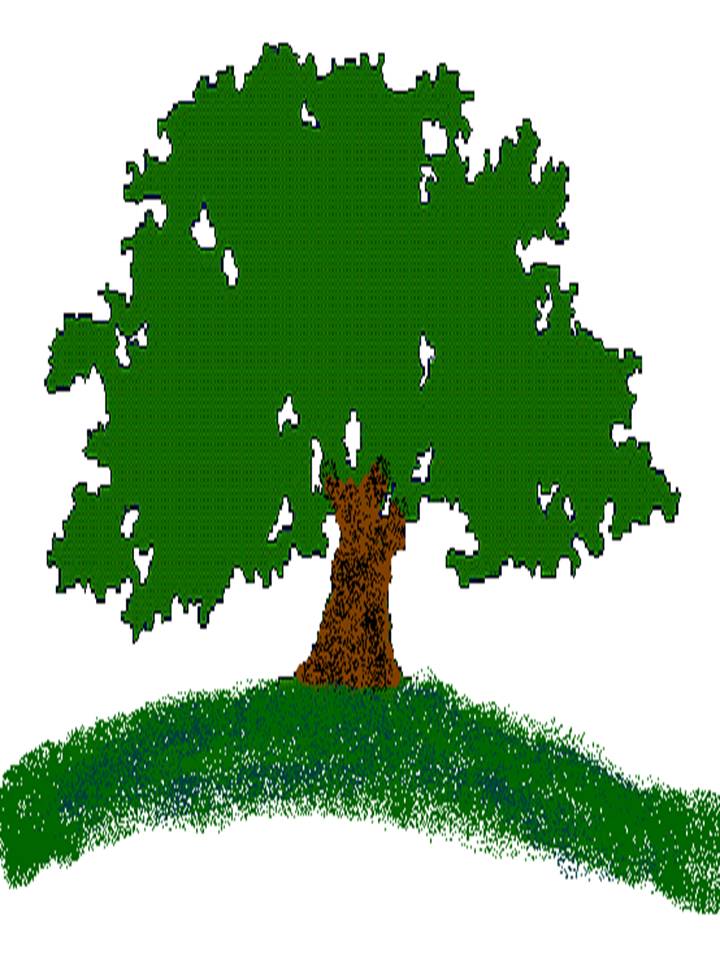 A wide range of training options are available for youth and adults alike at Summertree Farm. Our facility has ample, spacious riding areas and access to trail and back-country environments.